Extra Care Auto Spa offers professional Janitorial Services for Schools, Stores, Offices, and Commercial establishments.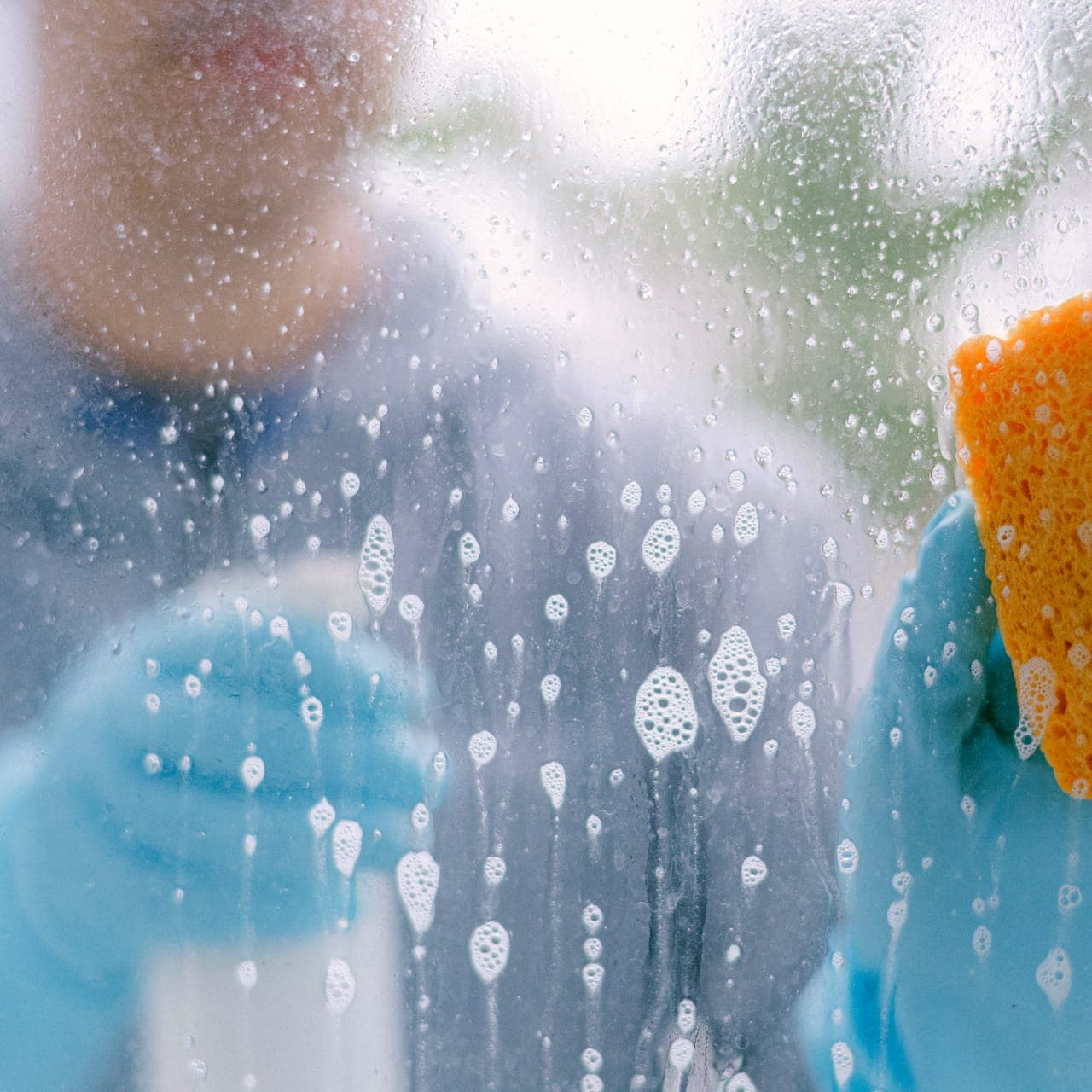 Schools & Offices Cleaning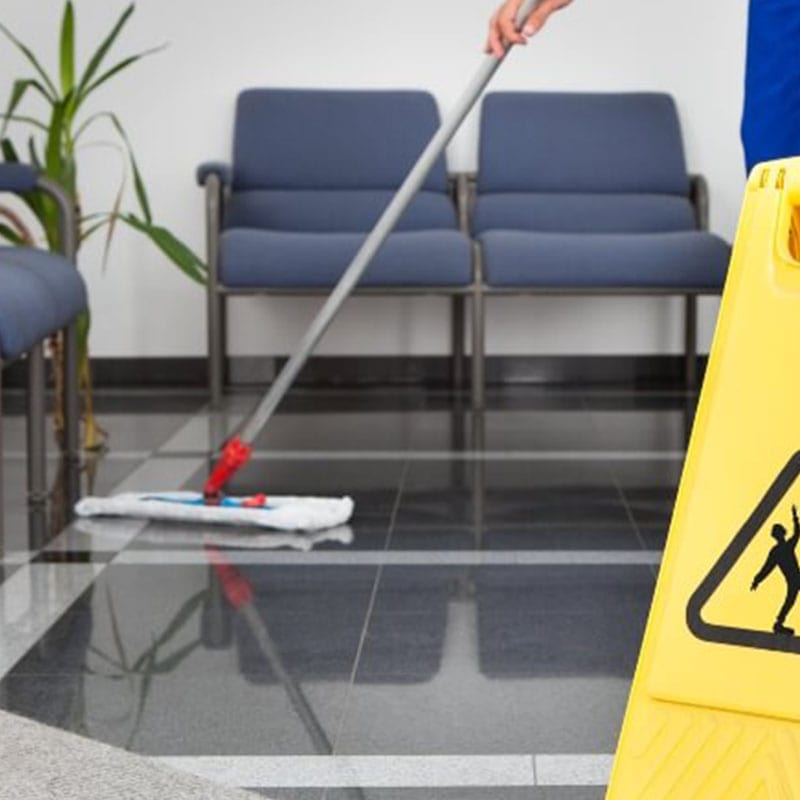 School & Office Cleaning
We provide commercial cleaning and janitorial services to schools and business offices located throughout the greater Calgary.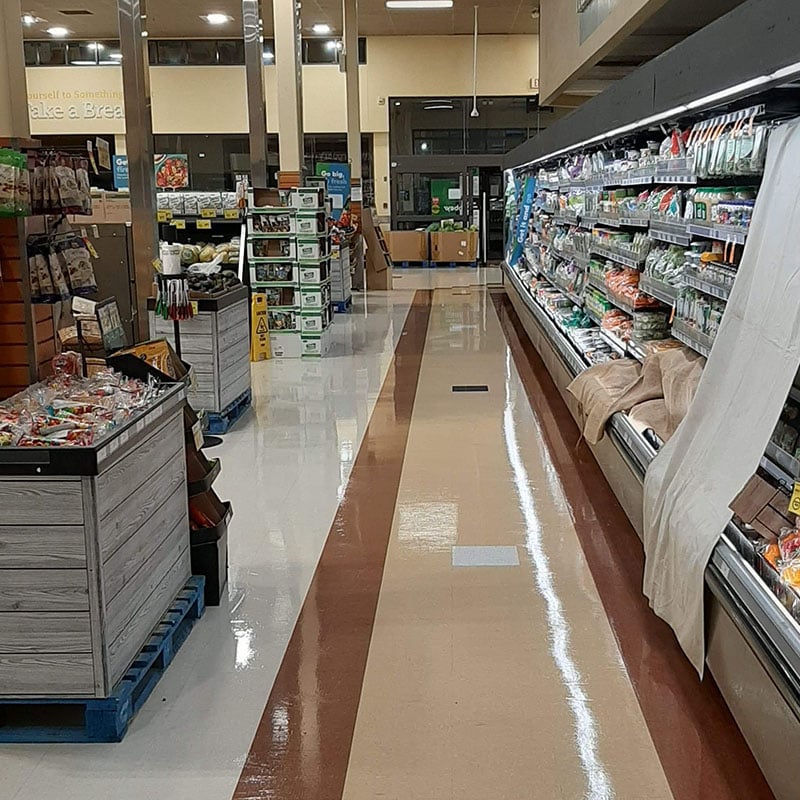 Floor Strip & Waxing
We pay close attention to details when it comes to janitorial services for major retailers, local boutiques, and stores in Calgary.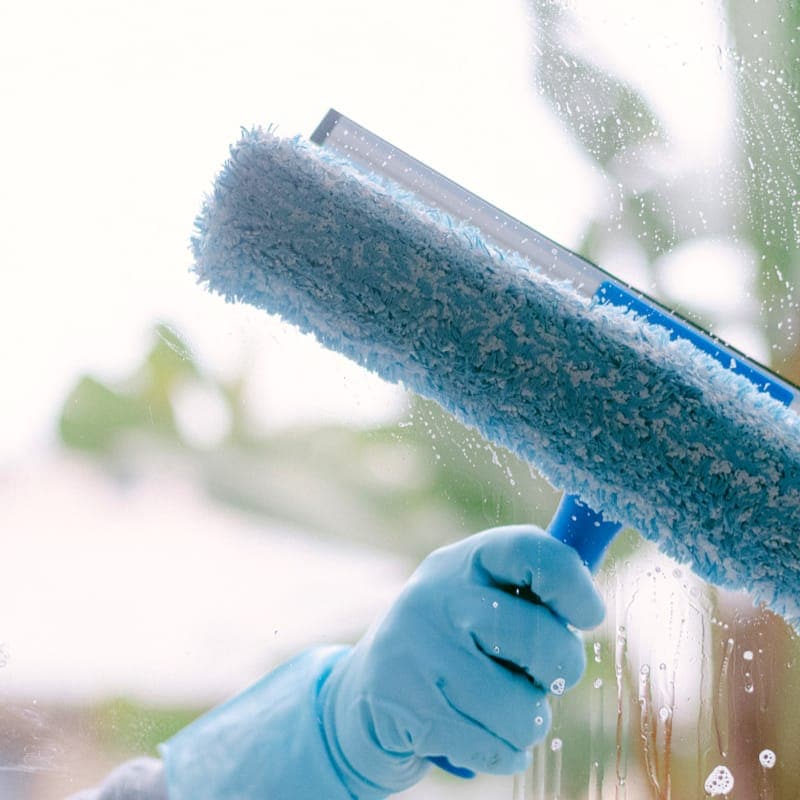 Store & Commercial Cleaning
We offer professional store & commercial cleaning services which includes cleaning restrooms, windows, parking lot, walls and more.