At Extra Care Auto Spa, we guarantee all our works. We offer full interior and exterior detailing and other services. 
We make your vehicle look and feel brand new with extra care.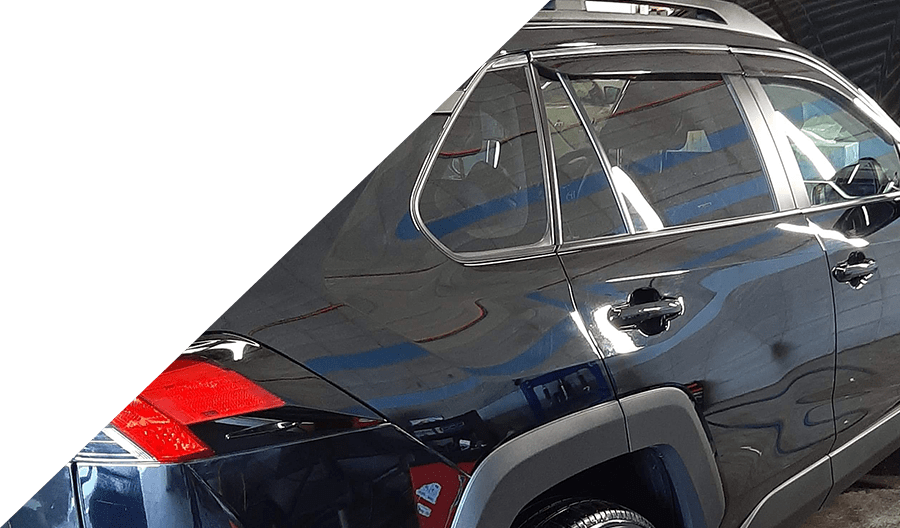 100% Satisfaction Guarantee
We pride ourselves by using high quality products that leave no sticky residues and we guarantee our work.
Drive Like It's Brand New
We do all the work professionally, so all you have to do is enjoy your vehicle like it's brand new!
Years of Experience
With years of experience, we offer high-quality car detailing services to the locals of Calgary and strive to treat your vehicle like no other.
Professional Services
Our services range from an exterior wash to a full car detailing services to make your car look its best version possible.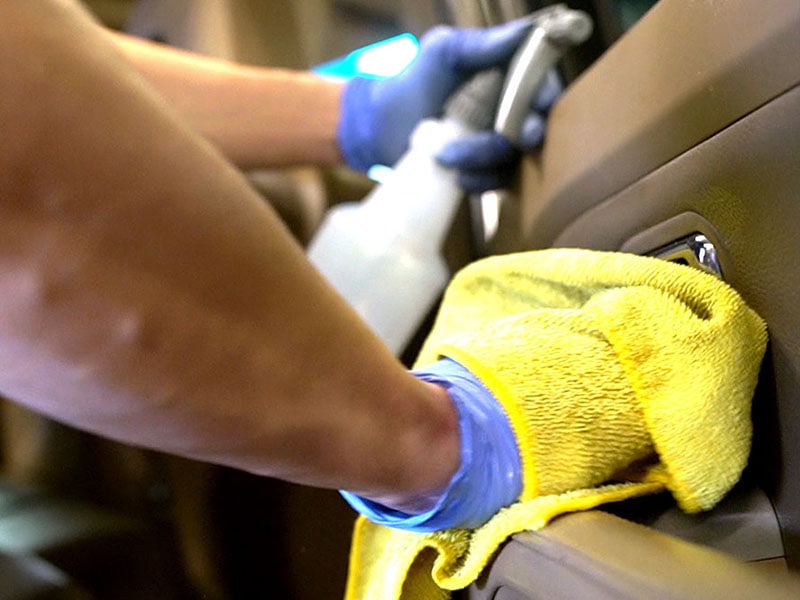 Complete Auto Detailing
We offer full service auto detailing, which includes interior shampooing, vinyl cleaning and conditioning, leather cleaning, and engine shampooing.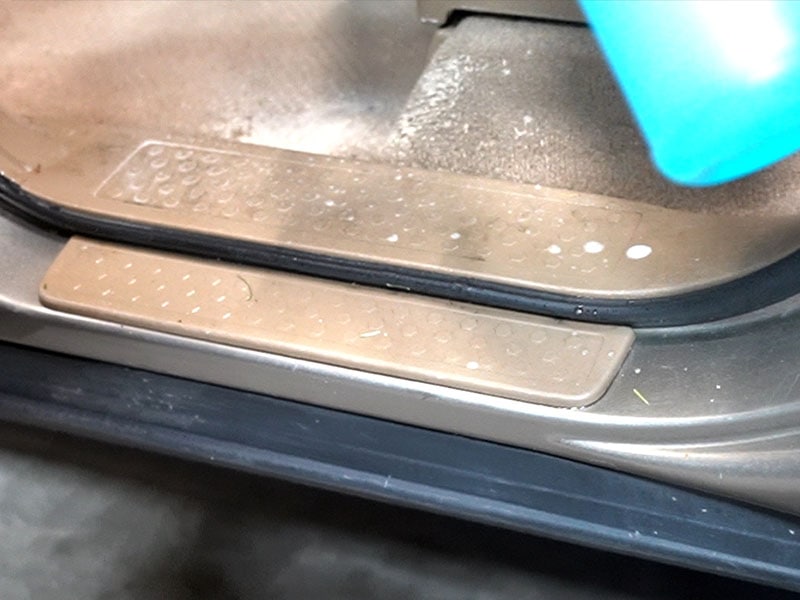 Interior Shampoo
We know how important the look of your carpet is for you and so our experienced and trained professionals maintain the utmost care during this process.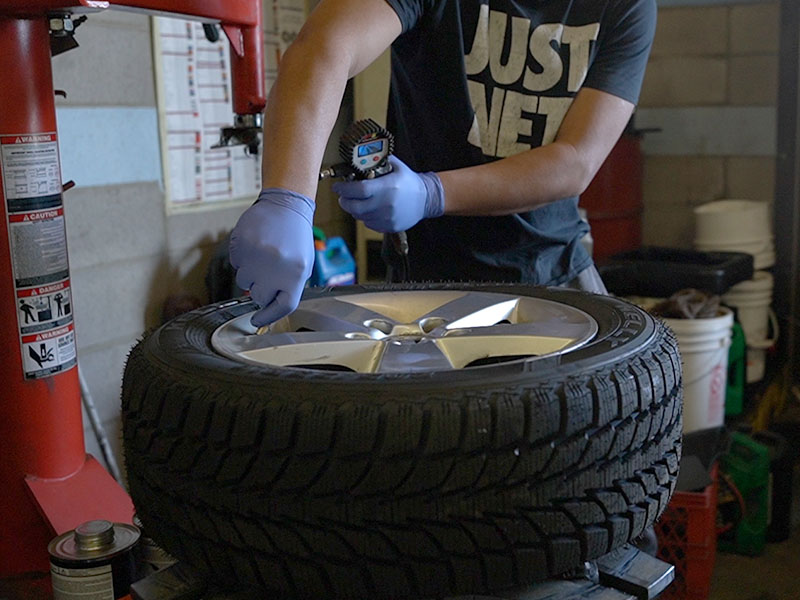 Tire Change
Whether it's a sudden spring rainstorm, the road-freezing, or ice-forming chill of winter, we offer tire change services that are fast and convenient.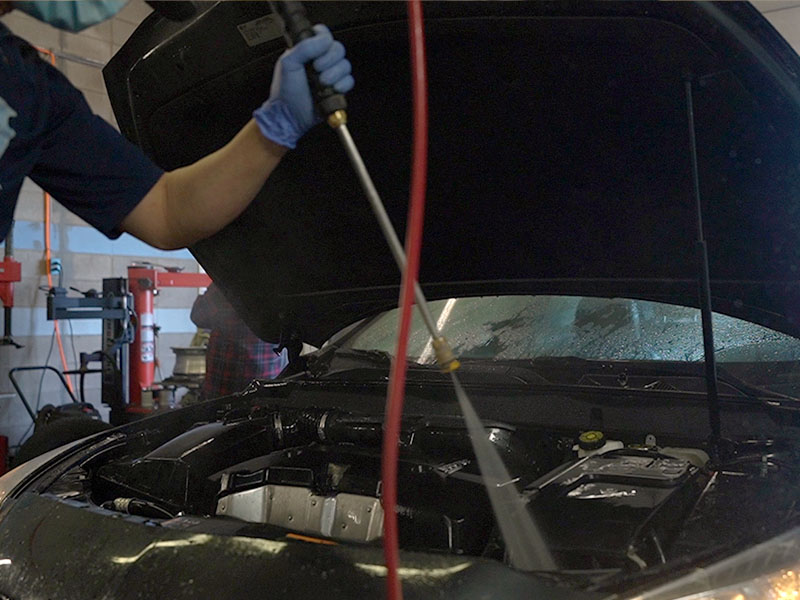 Car Wash & Engine Wash
Our standard engine steam cleaning service cleans the top of the motor and the bottom. This service is designed to primarily find oil leaks.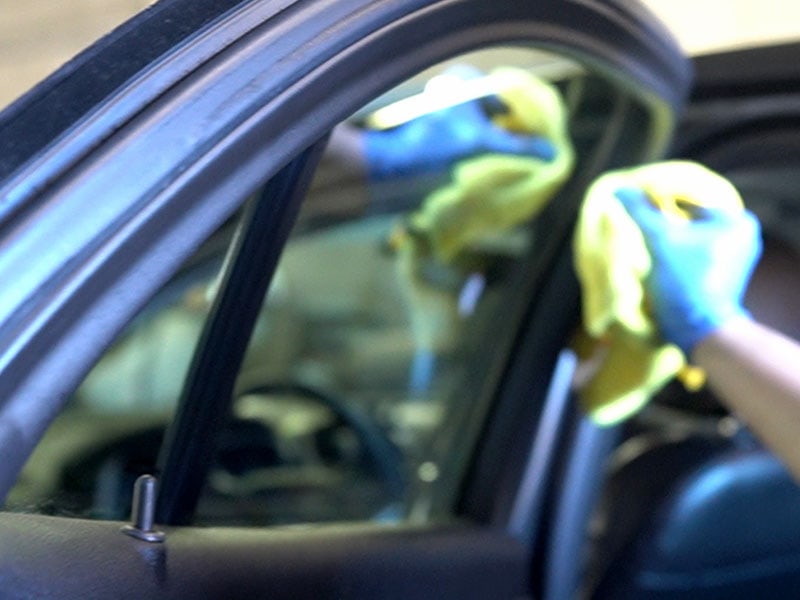 Window Cleaning In & Out
We used products that are designed to clean your glass easily and efficiently, leaving no streaks or residue behind and helping it stay clean even longer.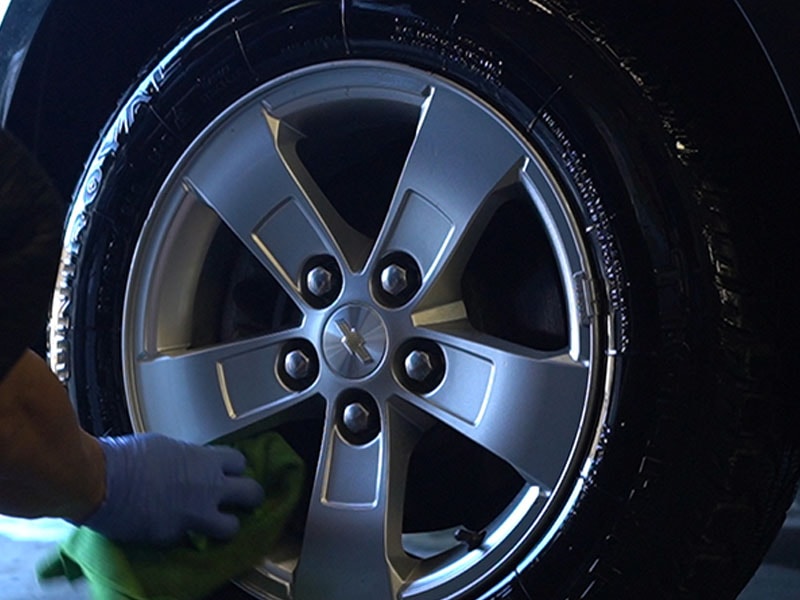 Tire Shine
Clean rubber always completes the look of a set of wheels. We used quality tire shine products that will not cause microcracking of your tire surfaces. 
Extra Care Auto Spa offers professional Janitorial Services for Schools, Stores, Offices, and Commercial establishments.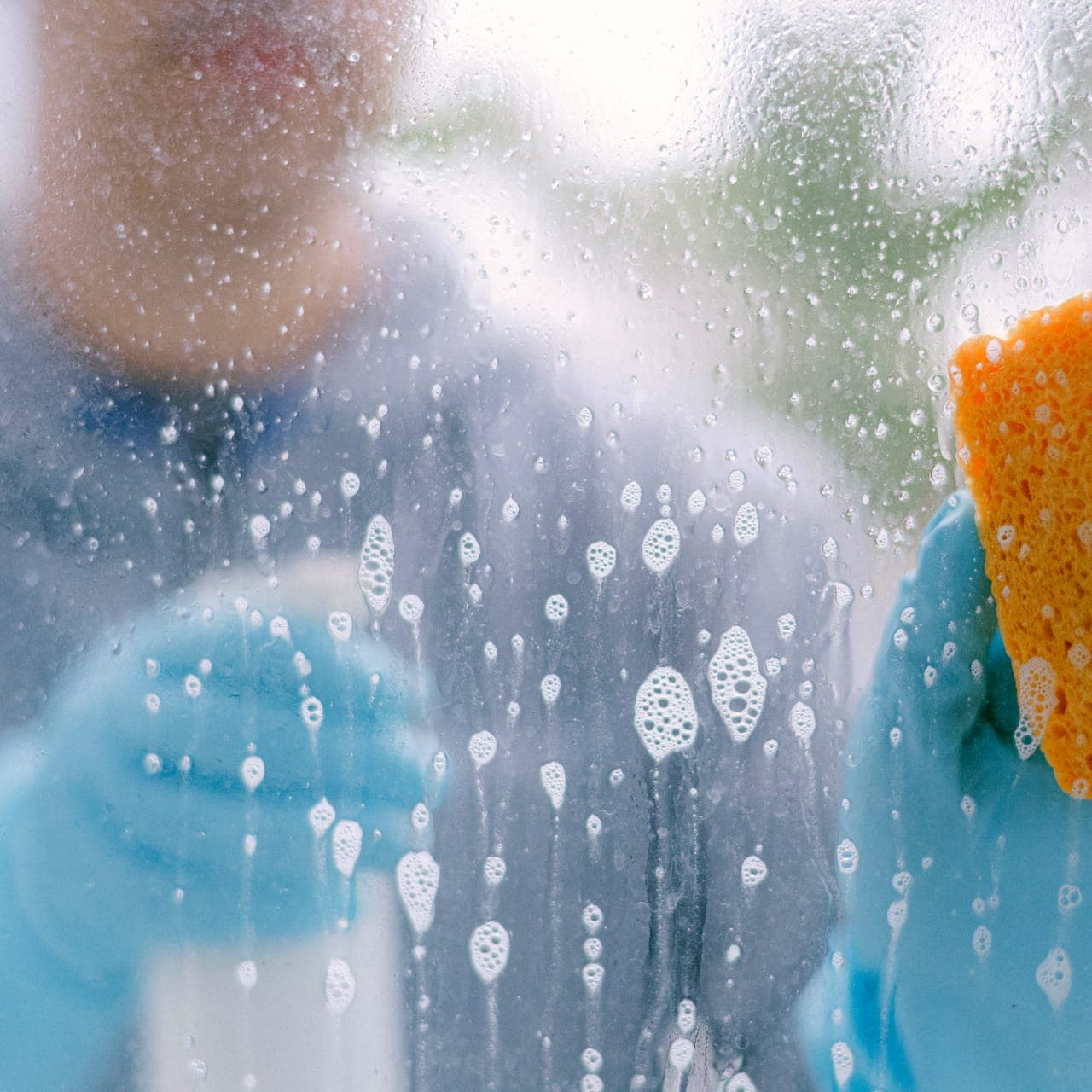 Schools & Offices Cleaning


Bay 12, 3200 – 14 Ave
NE Calgary, AB T2A 6J4
(403) 690-7442 – Lorenzo
(587) 777-1008 – Richard
Mon – Sat | 9am – 5pm
Sun | By Appointment